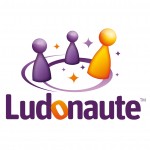 Ludonaute – Games that tell stories
Ludonaute is a board game publisher founded in 2010 by a couple of passionate gamers. Based in South of France the house publishes every year a small number of board games or cards for which months of development and research are needed to achieve the best play.
Their wish: to bring a real game experience and to invite you to a wonderful journey through mythical, imaginary or exotic worlds with the best quality of manufacture and game mechanic.
Five people work full-time at Ludonaute's. But many others (artists, designers, authors…) are involved in each project.
I love playing games because each time I live a different story.
The theme, and moreover the feelings a game generates is the most important to me. I want to be embarked on an adventure with board games, in the same way a book can do.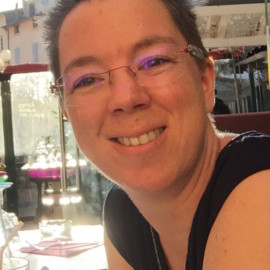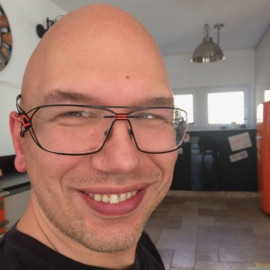 I like all kinds of games.
What I love in my job is to be able to make very various things such as developing games, thinking about the economical and technical constraints on the contents, talking with the artists about my views on a game… For me working is playing.
Figures are like a game to me and I like doing what everyone else hates: counting and sorting.
I like any kind of games, except maybe the co-operative ones, because in those games, I cannot win by myself.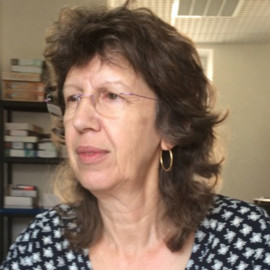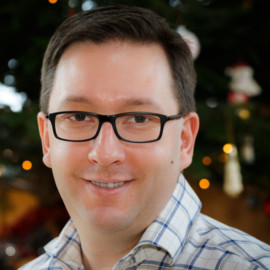 What drives me is quite simple: I like playing, with my daughters, with my wife or friends, family games, kids games, expert games…
So for a business manager, when you like what you sell, you cannot do nothing else but enjoy your job.
With eclectic tastes and a cheerful personality, I love to play all types of games as long as I have a good time with my loved ones.
I always have a game or two in the trunk of my car, you never know… My preference goes logically to party or strategic games so that we can laugh or argue a little.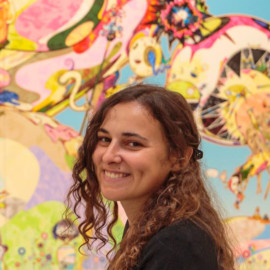 Our games, through their themes or mechanics,
are an invitation to dream and travel to imagination.
We pay attention to the quality of the contents and the art of our games, because they are full part of the pleasure.